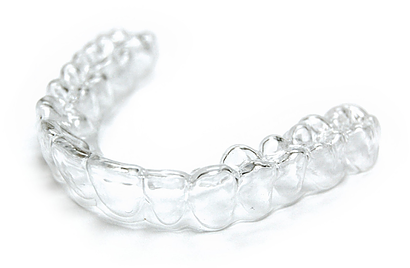 CUSTOM WHITENING TRAYS
The efficacy and efficiency of poladay and polanight whitening treatments are assured by the provision of custom trays for your patients. Every patient is unique, and that extends to their dentition as well. Submit your impressions to our dedicated pola whitening lab to ensure a precise and comfortable fit for your patients at a low cost for a set of upper and lower trays. Not only will their custom trays ensure full coverage of their teeth and therefore a better result, the bespoke and comfortable fit should also increase treatment compliance.
THE SDI POLA WHITENING LAB:
STEP BY STEP PROCESS
STEP ONE:
Take your impressions as usual. Then highlight on reverse which teeth are to be whitened and the design of tray preferred.
STEP TWO:
Disinfect your impressions and post them in your postage paid Pola Whitening Lab bag along with your lab ticket.
STEP THREE:
Allow 5 working days for your Pola Whitening Lab trays to be returned in a custom designed tray box, along with a supply of bags and lab tickets for your next patients.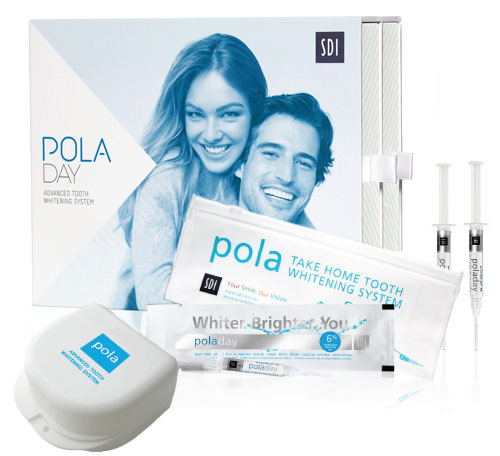 SDI pola tooth whitening – Impression taking