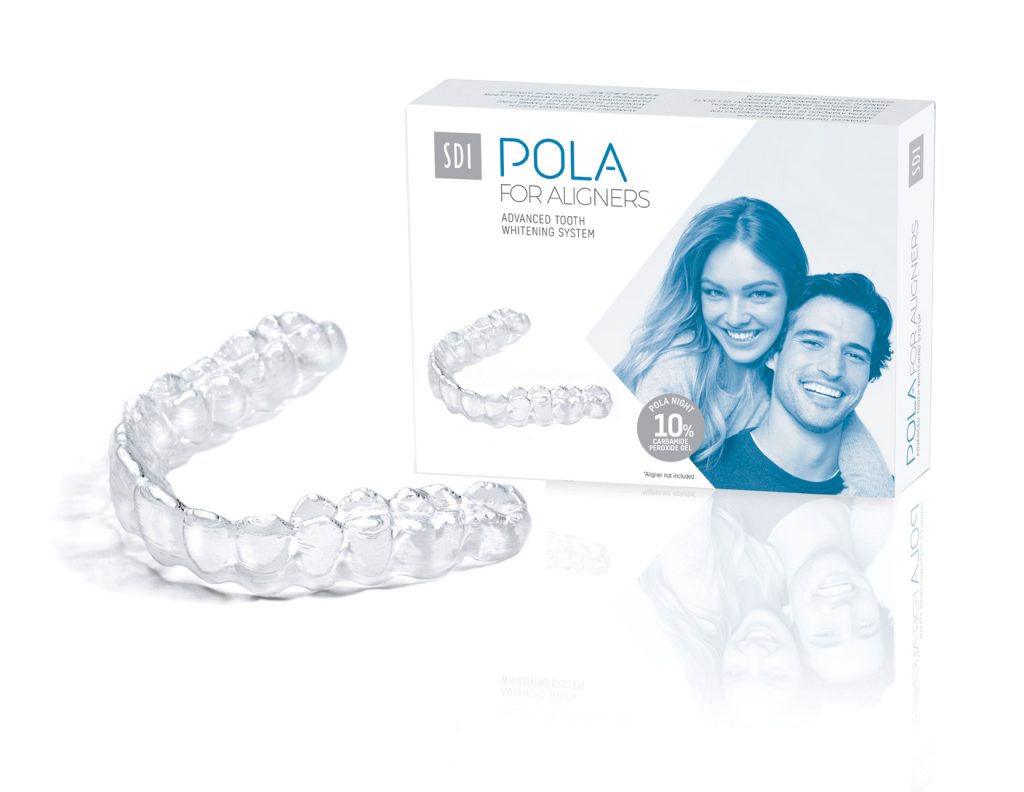 POLA FOR ALIGNERS
Straighten and Brighten Together
Pola whitening gel for aligners is perfectly formulated for use with orthodontic aligner trays.
Pola For Aligners can easily be used as a take home kit, ensuring a great patient experience by providing whiter, brighter smiles with no additional wear time.
Pola For Aligners combines the same benefits of the award-winning Pola whitening formula
The greatest patient comfort in a whitening kit
Contains potassium nitrate and fluoride to reduce sensitivity for long term use
High viscosity gel ensures it can be easily and securely placed into the aligner tray, staying in place
Available in a convenient 4 syringe kit – for take home, day or overnight wear
The Pola For Aligners system is available in Pola Night 10% carbamide peroxide gel that has been carefully selected as the ideal whitening agent to suit any aligner system. It enables patients to customise use between meals for just a couple of hours a day, to the convenience of overnight wear.
Clinical research has identified 10% carbamide peroxide as the Gold standard in teeth whitening, providing optimal whitening results whilst maintaining maximum patient safety and comfort.*
* Efficacy of Pola Night on tooth whitening. 24 months post treatment on Japanese 2006 – Tsubura Shuichi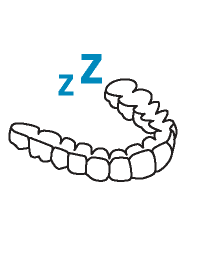 SAFE FOR OVERNIGHT WEAR
Pola Night 10% CP: Safe to use from 2 hours to over night.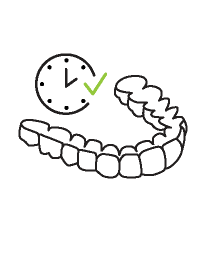 NO ADDITIONAL WEAR TIME
No additional wear time required as the Aligner should generally be worn for 20 – 23 hours a day.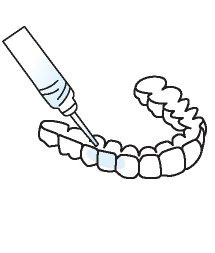 EASY TO USE
Easy to use and only a small amount of gel is required.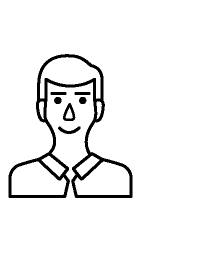 PROFESSIONALLY USED AND RECOMMENDED
Pola is a professional tooth whitening system that is trusted and recommended by dentists to achieve a safer, quicker and whiter smile.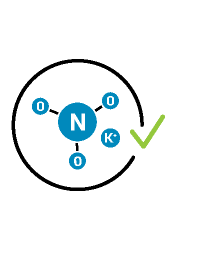 CONTAINS POTASSIUM NITRATE
The neutral pH gel ensures the greatest patient comfort in a whitening kit and the high-water content gel contains potassium nitrate to reduce sensitivity.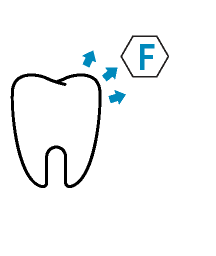 FLUORIDE RELEASING
The addition of fluoride remineralises the tooth surface assisting in reducing post-operative sensitivity.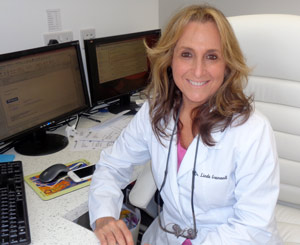 DR LINDA GREENWALL
Prosthodontist and Specialist
in Restorative Dentistry UK
BDS MGDS RCS MSc MRD RCS FFGDP FICD BEM 
Pola Night 10% CP for Aligners
Pola Night 10% CP for Aligners has been used for 6 weeks with clear orthodontic aligners. 
PLACE AN ORDER TODAY