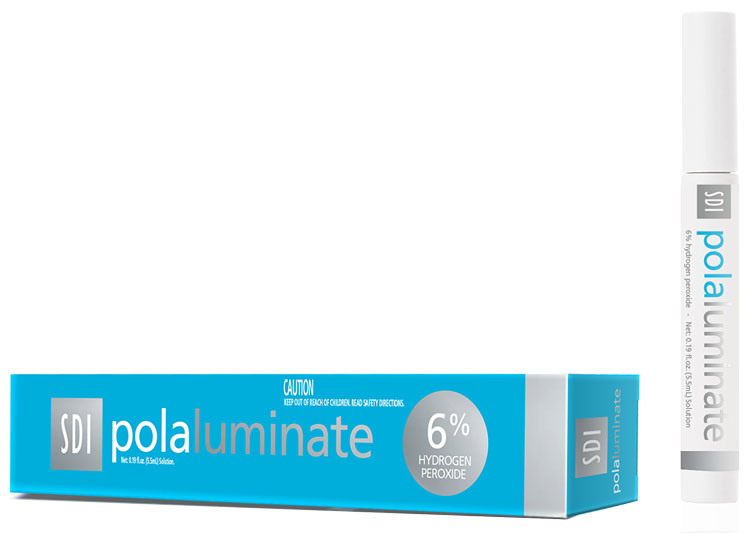 POLA LUMINATE - RECHARGE THE BRIGHTNESS!
Brush-on whitening treatment
With 6% hydrogen peroxide, pola luminate is our highest strength brush-on tooth whitener.
It is designed to fit neatly into a pocket or handbag to be used on the go – the quick and easy professional brush-on tooth whitener with no need for trays or plastic whitening strips.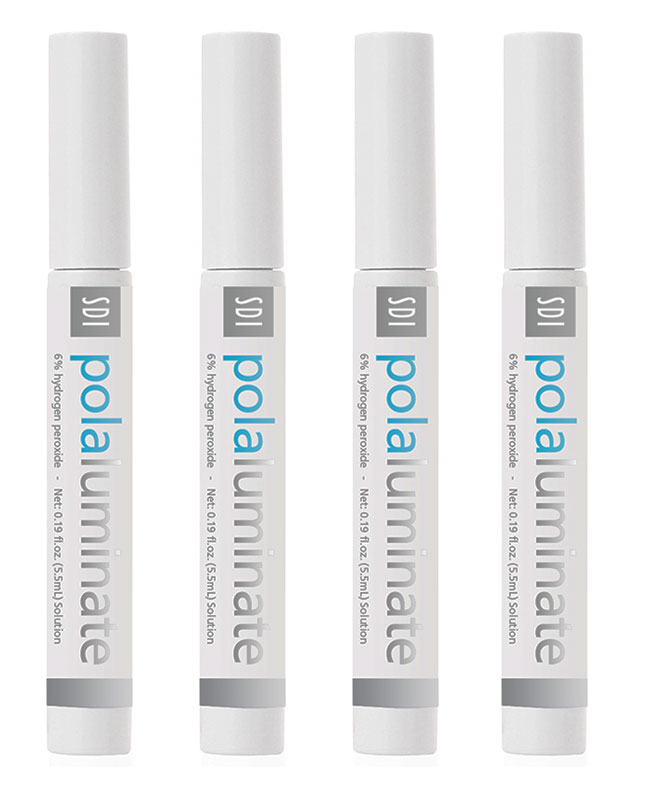 Whitening for the busy patient
After an initial in-practice consultation explaining the technique, patients can simply walk away and continue with on-the-move, brush on whitening treatment to suit their needs. They can apply pola luminate whenever they wish at any time of the day or night – the ideal touch up procedure for maintaining tooth whitening between in-practice or take-home whitening sessions.
No trays or strips required
6% hydrogen peroxide, low viscosity fast-drying gel
Apply twice a day for just 30 minutes
Over 60 applications in a 5.5mL tube
Contains fluoride to assist with remineralisation and reduce sensitivity
Long-lasting spearmint flavour
Fits easily into a pocket or handbag
PLACE AN ORDER TODAY