The weather may not always play ball but summer is finally here. Although things aren't exactly back to 'normal' (whatever that is), after a year like no other we're seeing businesses, offices and venues reopen, the return of Wimbledon tennis, crowds back at major sporting events, the excitement of Euro 2020 and even the return of the Eurovision Song Contest, where the UK managed a remarkable score of nil points.
As confidence builds and restrictions ease people are looking to boost that "feel-good" factor. With the chance to travel once again, visit friends and relations and rebuild social lives there is a strong pent-up demand for people to feel good about their looks. These factors alone show why the consumer appetite for whitening is showing no sign of abating, and that's why fast and effective at-home whitening is one of this summer's "must-haves".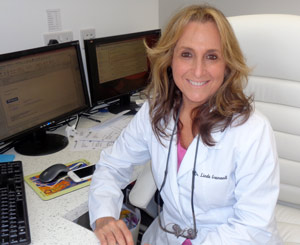 SDI Pola Light advanced whitening system combines Pola's award-winning whitening formulas with an innovative LED mouthpiece that helps to accelerate the whitening process.
"I believe that Pola Light offers something very different to the whitening market."
Dr Linda Greenwall, prosthodontist and cosmetic restorative dentist
Read more from Linda Greenwall about how Pola Light is lighting the way for at-home whitening here or watch her latest video on how easy to use and convenient Pola Light is for your patients here. Get excellent deals and special offers across the Pola Advanced Tooth Whitening range at sdipola.co.uk/offers.
How is SDF redefining dentistry?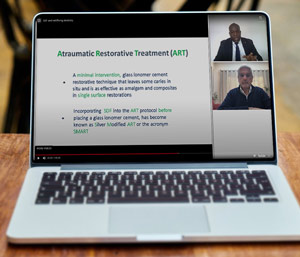 In May 2021 over 600 dental professionals joined Prof Raman Bedi & Dr Andrew Osafo for their latest webinar "SDF and redefining dentistry", putting forward a strong and convincing case on how Silver Diamine Fluoride (SDF) is transforming dentistry.
This informative and informal discussion gave a fresh perspective on SDF, a deeper understanding of its abilities to desensitise, arrest caries and remineralise teeth and its critical role in minimally invasive single surface restorations. On top of its registered indication as a desensitiser, the clinicians discussed the growing evidence base of SDF's suitability in caries arrest, highlighting that SDF has been used for this in other countries around the world for many years.
The webinar gives a fresh perspective on SDF, its suitability for patients who might be uncooperative or unable to undergo longer restorative procedures as well as arresting caries in time-critical cases, including young and anxious children and the treatment of older people or those with complex issues such as dementia.
But don't worry if you missed it first time around, the webinar was recorded and is available on demand here.
SDI Riva STAR is the only registered SDF product in Europe and is now on special offer.
Reach new horizons with SDI Luna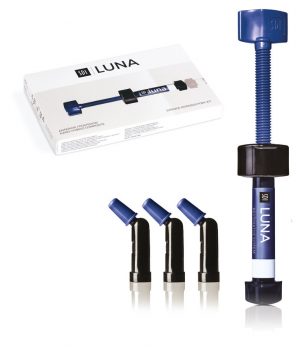 For clinicians, there's now an abundance of composite restorative materials to choose from for every type of restoration. Where once silver amalgam, metal or gold seemed to be the only viable choices, today's well-informed patients are actively seeking out strong, non-metal composite alternatives that will give them the aesthetic results they've been looking for.
SDI Luna is the latest generation anterior/posterior composite featuring Nanohybrid technology designed to match the flexural strength, durability and appearance of natural teeth.
Discover more about Luna's superior strength and aesthetics by reading the latest case study from Jatinder Heer: 'Restoration of recurrent caries affecting a restored maxillary premolar using Aura Flow and Luna composite' – an everyday restorative challenge where a large restoration has fractured and the patient is keen to pursue a direct restoration.
Try SDI Luna and Aura restorative products for yourself by checking out our latest special offers.